Member Profile – Brooke Hepburn-Rogers
Graduate Certificate of SMSF – University of Adelaide
Graduating from The University of Adelaide, for the second time, with the Graduate Certificate of SMSF is an accomplishment that I am proud of.
I was first made aware of the Professional Certificate of SMSF whilst attending the SMSF Association's Annual National Conference several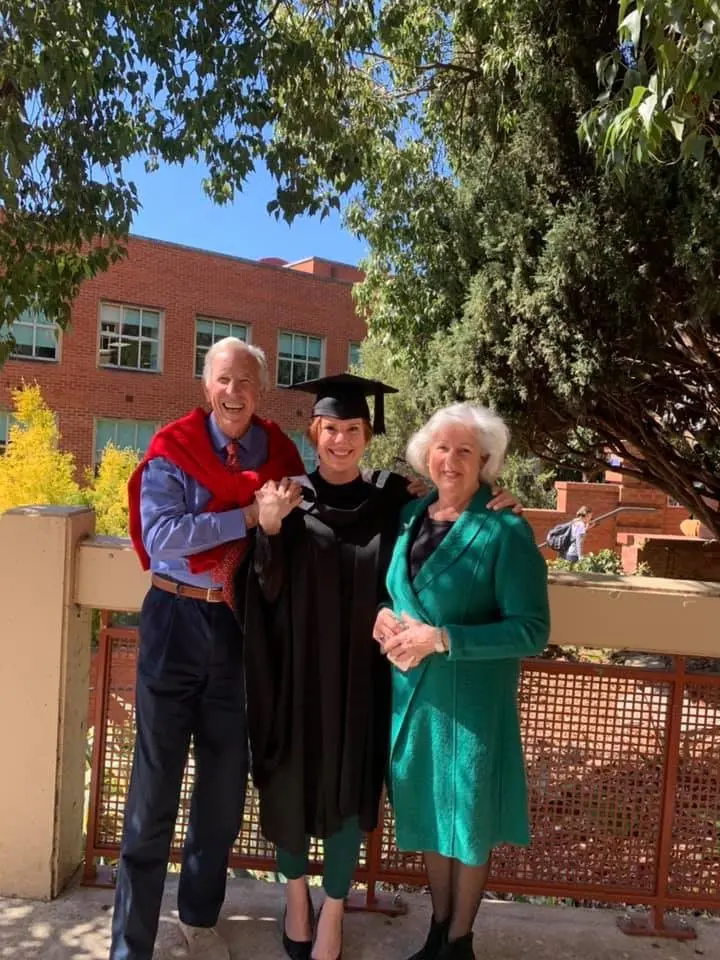 years ago. The idea of having further education that was specific to my industry was incredibly interesting, particularly in how beneficial it would potentially be for me to grow as an Industry Professional.